HISTORY
HISTORY
VISION & MISSION
VALUES
BUSINESS CONDUCT
The company was founded in 1947 and is based in Lebanon.  To cater to the growing companies of Abou Adal Group, HOLDAL s.a.l. was established in 1992 as the Group's Holding Company.
We specialize in retail, distribution, manufacturing and supply chain in beauty and grooming, personal and household care, healthcare, wellbeing, lifestyle and luxury.
In 2010, we kicked off an integrated 10-year transformation journey to allow the 3rd generation family business to instill the right culture, governance and ensure business sustainability.
In March 2019, we kicked off a new chapter focusing on intrapreneurship, innovation, digital transformation, sustainability and impact. 
Featured in Forbes Middle East list of Top 100 Private Companies Making An Impact in the Arab World. Won the Big Corporations category award during the Multi-Stakeholder SDG Forum (GCNL)
People, Businesses, Communities, POWERED by HOLDAL!
To create meaningful experiences, develop brands and services with a positive, sustainable impact on our community and environment.
Integrity
We are honest and transparent in everything we do and with everyone we work with.
Leadership & Accountability
We are committed to delivering our business targets on time and in parallel with HOLDAL's corporate goals and values.
Team Spirit
We encourage team work and help our colleagues grow personally and professionally by sharing ideas and best practices.
Entrepreneurship & Innovation
We challenge ourselves to continuously explore new ideas, identify opportunities and be innovative in providing solutions that will help in the growth of our brands, partners and markets.
Responsible Citizenship
Social & environmental impact are at the core of who we are and what we do.
Our family values are at the core of our corporate ideals as we strive to deliver our goals in the most responsible way possible.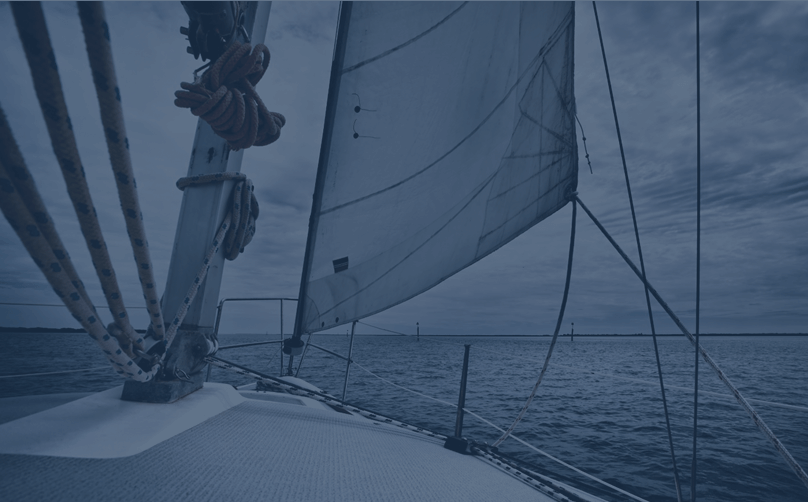 https://www.youtube.com/embed/EVZ9bt2uXA0?rel=0
Our Code of Business Conduct ensures that all employee behavior is consistent with HOLDAL's core values and code of ethics.