HISTORY
HISTORY
VISION & MISSION
VALUES
BUSINESS CONDUCT
Founded initially in 1947 as "Georges Abou Adal & Cie," HOLDAL Group consisted of importing and distributing watches and pharmaceuticals.
 
To cater to the growing companies of Abou Adal Group, HOLDAL s.a.l. was established in 1992 as the Group's Holding Company and is currently home to a distinguished portfolio of brands in distribution, retail, manufacturing and logistics across the Middle East and Africa.
 
In 2014, and for the 2nd consecutive year, HOLDAL Group was featured in Forbes Middle East list of Top 100 Private Companies Making An Impact in the Arab world; a testimonial to the company's growth, people capabilities, CSR strategy, regional presence and continuous innovation.
 
A Dedicated Staff Of 600
Highly Experienced Professionals.
We relentlessly pursue growth in an inspiring and trust-based culture as we stand to be the partner of choice in the Middle East and Africa.
We passionately nurture and grow a curated portfolio of brands & services while delivering innovative solutions that cater for tomorrow's consumer needs.
Intergrity
We are honest and transparent in everything we do and with everyone we work with.
Leadership & Accountability
We are committed to delivering our business targets on time and in parallel with HOLDAL's corporate goals and values.
Team Spirit
We encourage team work and help our colleagues grow personally and professionally by sharing ideas and best practices.
Entrepreneurship & Innovation
We challenge ourselves to continuously explore new ideas, identify opportunities and be innovative in providing solutions that will help in the growth of our brands, partners and markets.
We Foster Team Working,
Share Knowledge And
Deliver Powerful Results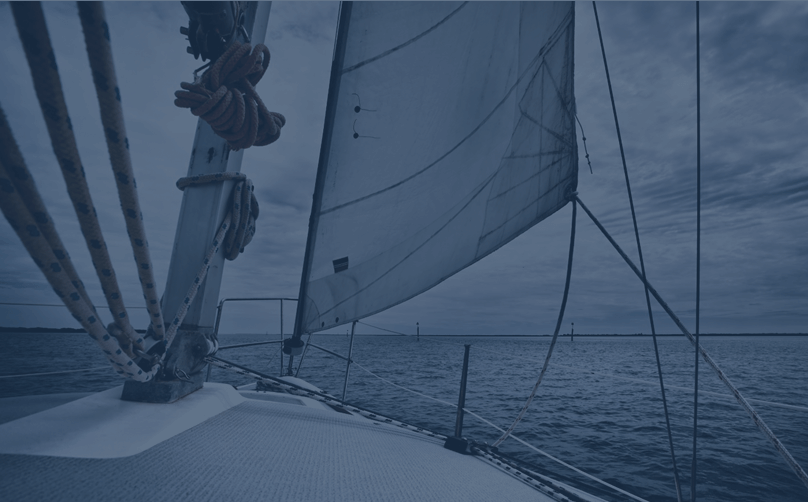 https://www.youtube.com/embed/EVZ9bt2uXA0?rel=0
Our Code of Business Conduct ensures that all employee behavior is consistent with HOLDAL's core values and code of ethics.